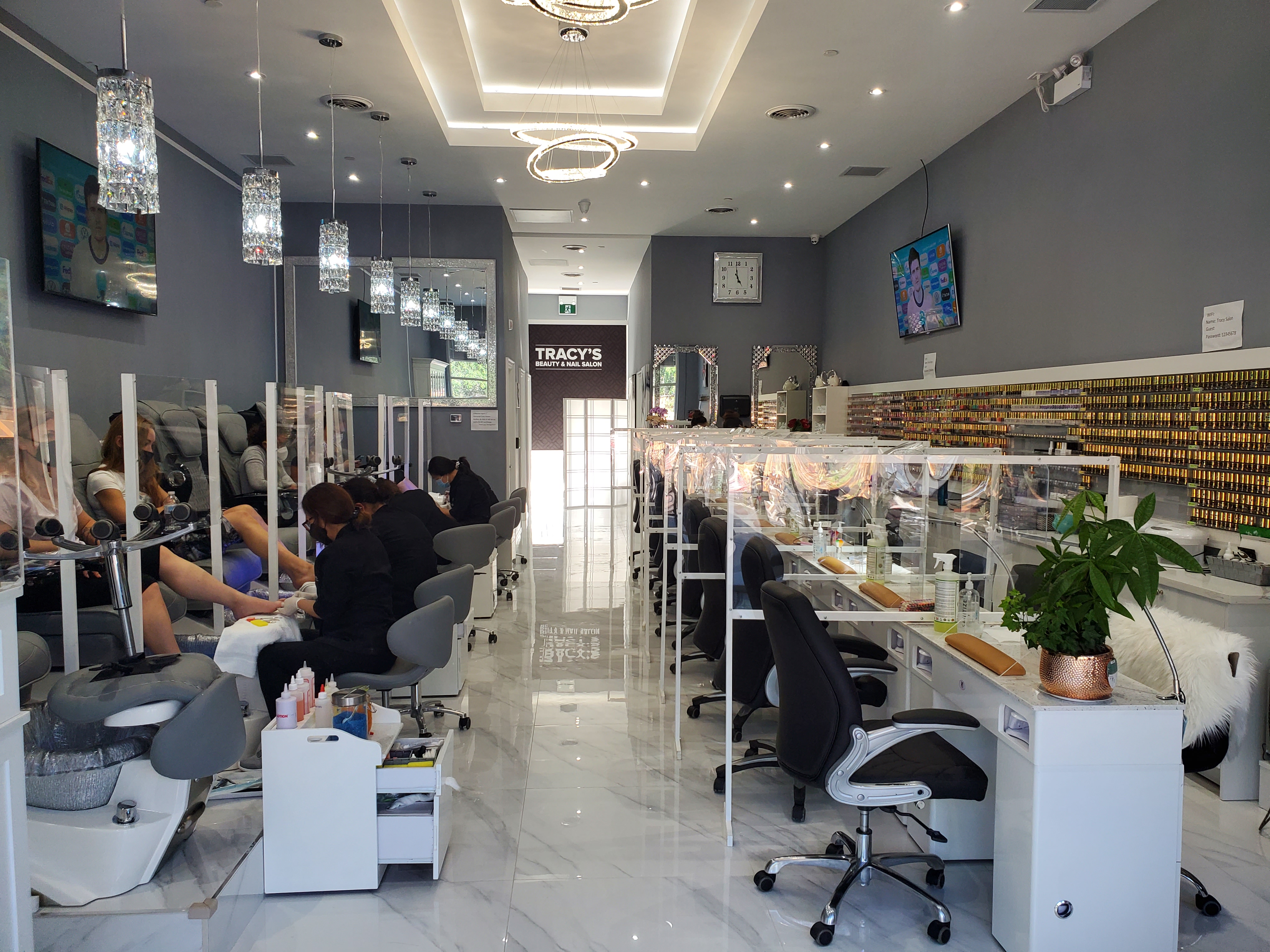 Welcome to TRACY's Beauty and Nail Salon
The paradise of beauty
Blue sea will clear away sadness and fatigue, giving you a spirit of freshness, have you ever thought of experiencing the trendy nail sets or beauty treatments right next to the beach. Tracy' salon will help you do just that.
High Standards

We provide top-quality nail treatments that promote healthy natural nails.

Industry expertise

Every member of our team is carefully picked based on their quality of customer services professional approach to nail care, and their technical skills.


Sterility And Sanitization

Your safety and health are our top priorities.
Our Team
Relax, You're In Good Hands
Our beauty experts promise to bring you the best time. Quickly book a spot now for the fastest support.